Home Page
We are an independent voluntary group of enthusiasts for mushrooms, toadstools and other fungi. Join us for informal, family-friendly walks in Buckinghamshire woodland and countryside to find and record fungi.
Recognising and recording the fungi, as part of a network of recording groups, helps us support the conservation of these vital organisms and is great fun! Newcomers are encouraged to learn to identify fungi with help from more experienced members. Please explore our web site to learn more.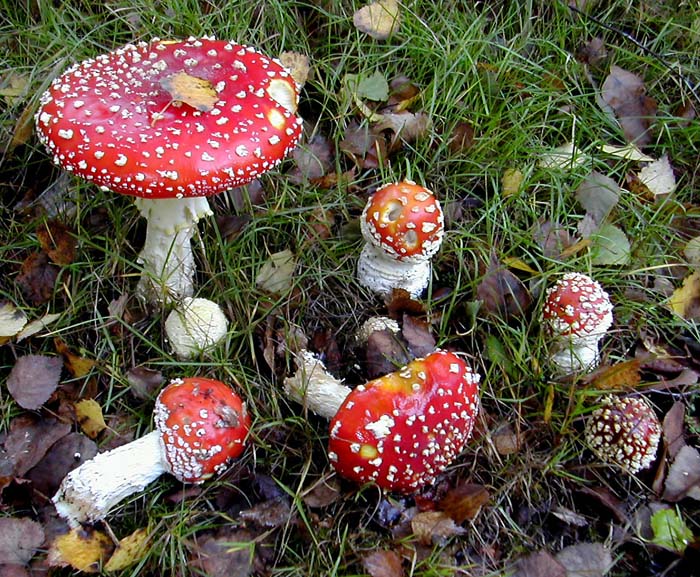 Amanita muscaria by Penny Cullington
If you would like to join us, please go to our membership section and return the membership form with your subscription.
Information and reports on our fungal forays can also be found on this site.
Annual General Meeting - THE FUTURE OF YOUR LOCAL FUNGUS GROUP IS POSSIBLY IN THE BALANCE! - click here for more information Sunday 26th May 2.30pm